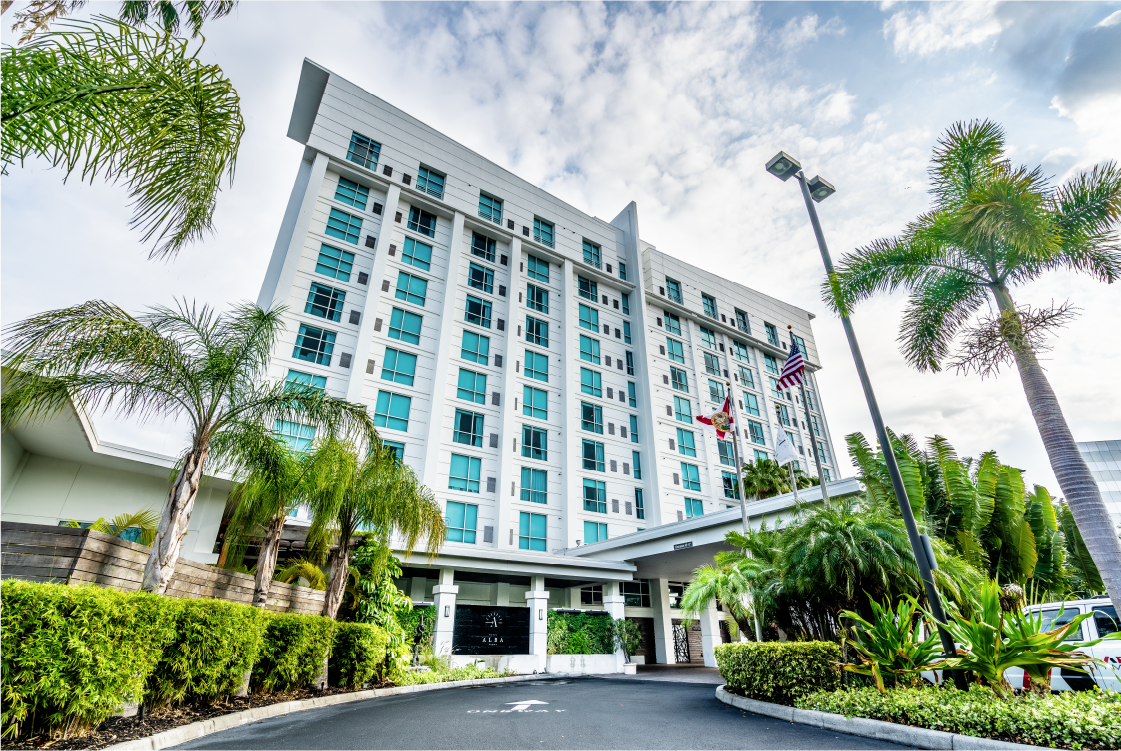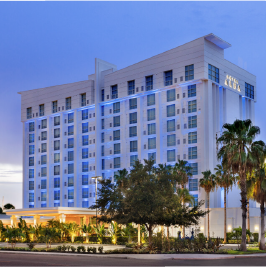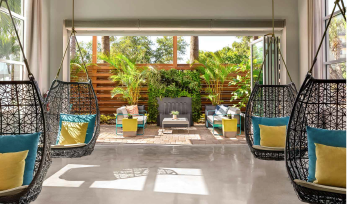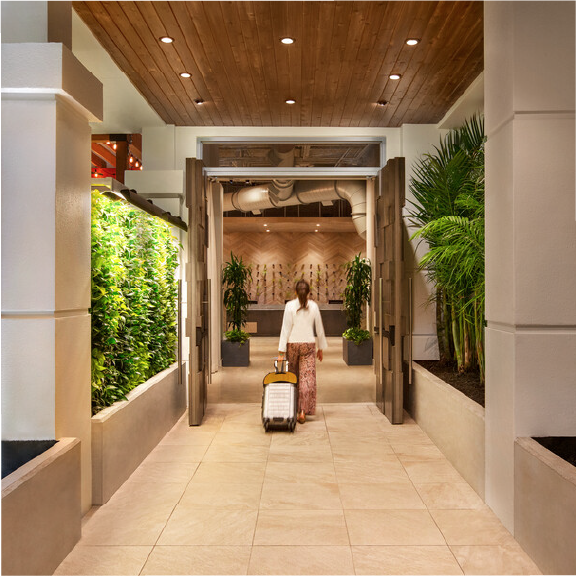 Curious visitors from far and wide have stood at the precipice of Alba's iconic lobby doors, which open to reveal an oasis of unexpected and delightful repose.
So welcome to your personal oasis, where every sunrise promises peace and tranquility.
WELCOME TO
HOTEL ALBA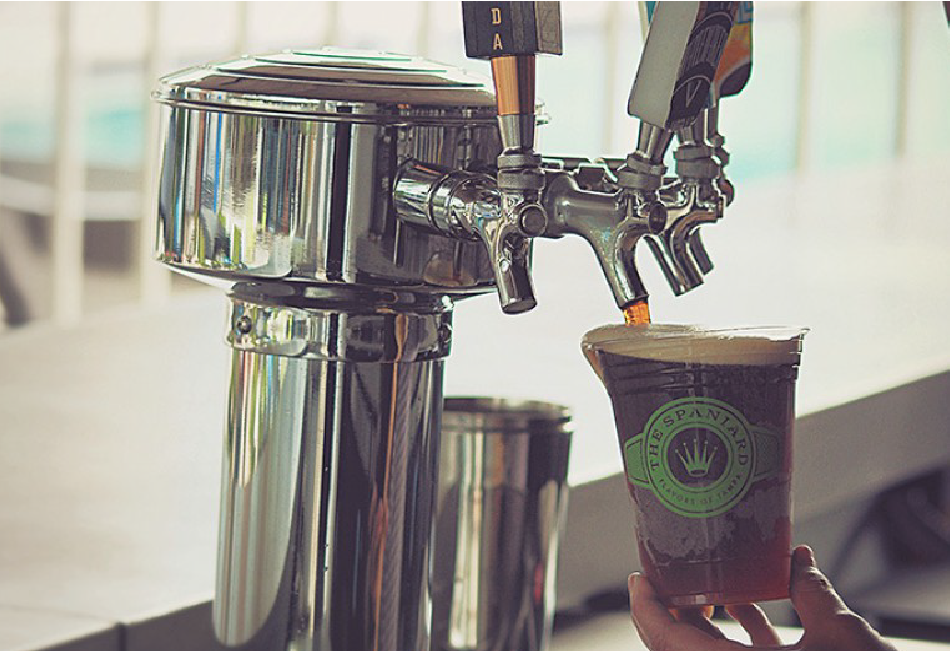 LIVELY POOL BAR
Soak in the sunshine from a cabana or chaise lounge, enjoy Southern music streaming on Sotherly Radio, and snag a round of drinks at our lively pool bar.
INSPIRING OUTDOOR SPACES
Plan the perfect party or business meeting with an array of airy, outdoor spaces that promise to turn ordinary events into extraordinary occasions.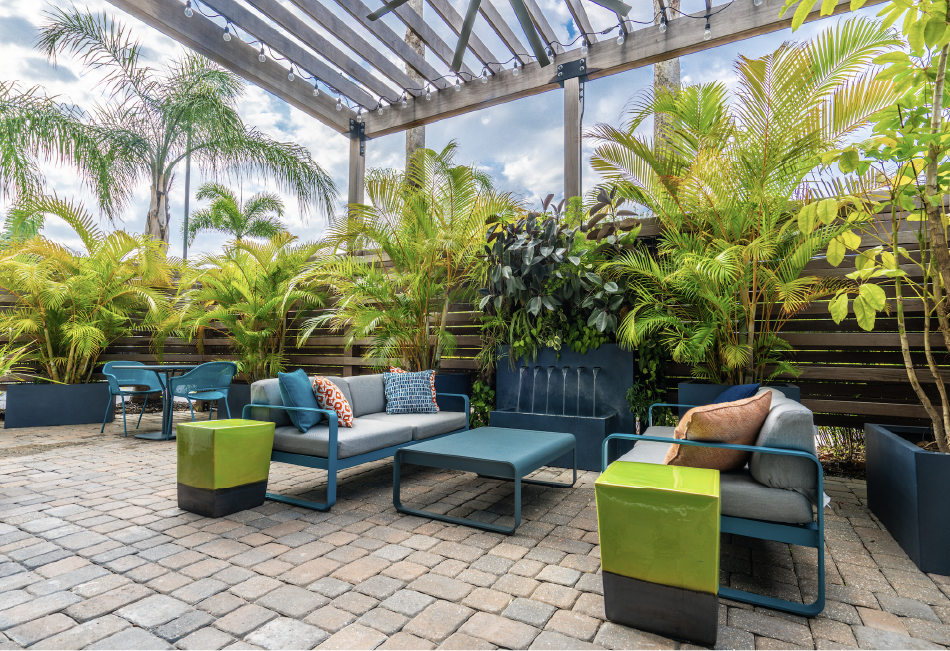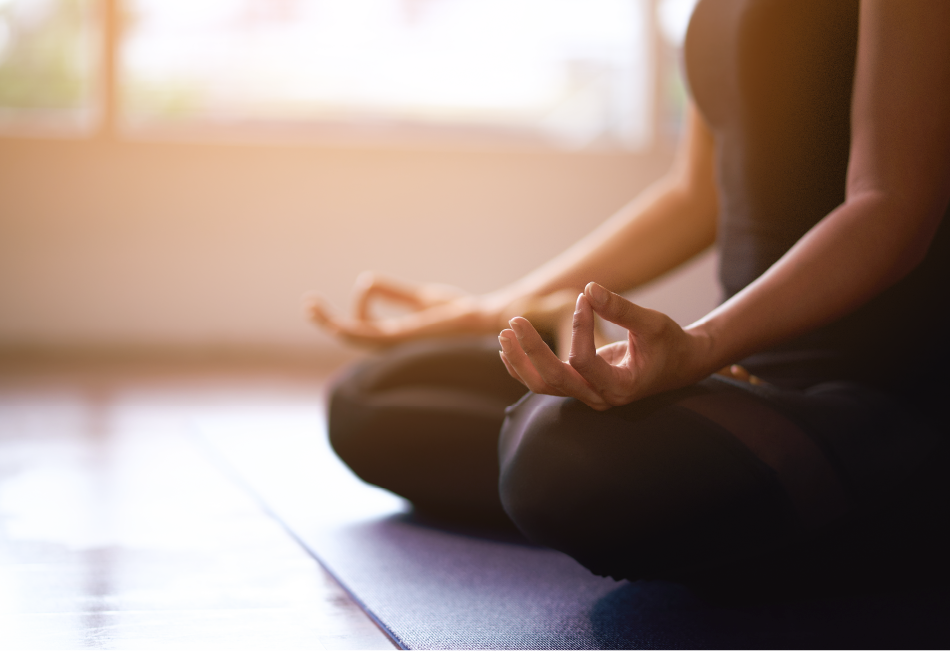 WELLNESS CENTER
Take care of mind and body at our wellness center, featuring state-of-the-art cardio equipment, weight training machines, and exercise essentials and accessories.
FRAME OF MIND
Featuring local Tampa art and a vibrant, inviting aesthetic —you'll feel as if you were whisked away to an entirely new world. Because well, you were.